I have a few things I made before I started blogging that I am proud of - and they deserve posts, too. So here is the first edition of Before The Blog (aka BTB)!
I made this upcycled jacket/cardigan last spring...and was CRAZY excited to put it on her a couple of weeks ago and see that it still fits!
It has been established by now that I come from a family of enablers, constantly showing up with bags and boxes of fabric and clothing to feed my habits. This particular fabric was a bathrobe from my grandmother. The outside was the floral, and the reverse was the polka dot. The safe choice would have been the dots, but I decided to challenge myself to make the grandma floral modern (or at least retro?) with shape and style.
I think I was pretty successful - obvious by my enthusiasm for the garment expressed at that top of this post. However, when my husband first saw it and I refused to tell him the source of the fabric...he said, and I quote, "I don't know what you made it out of but it looks like something your grandmother would wear." Whatever. He is literally a t-shirt and jeans guy. Not primarily - (almost) EXCLUSIVELY. His opinion can only count for so much, right?
So here it is in action, and the annual boat parade a few weeks ago.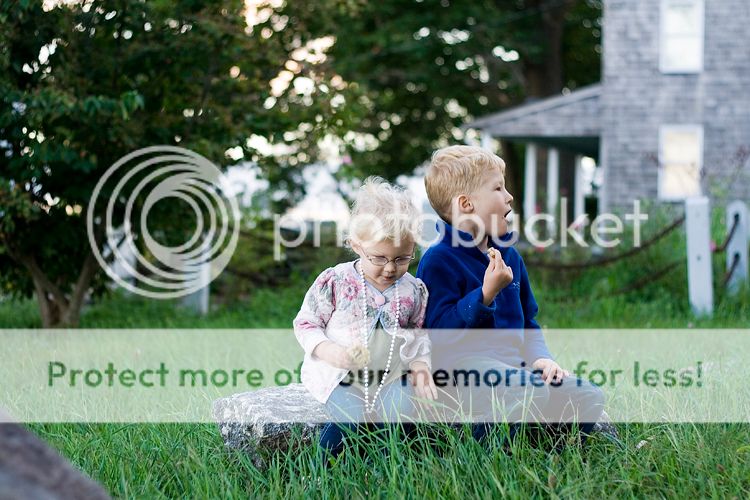 (Those sailboats weren't on parade - they're at the marina. The parade happened after dark - boats decorated with crazy Christmas lights sail down to the mouth of the river and then back up. Just for clarification. I don't have any pictures of that because I was busy keeping my kids on the dock and out of the water!)